« Our world is changing… space and time are merging »
Expertise and advice are upgrading !
Offer is widing and the service is expanding internationally !
Our mission:
---
Being your single point of contact to serve you in various fields of expertise and advice through an international network of professional, approved and recognized service providers.
Our engagement:
---
To offer you the guarantee of a legal and professional service of quality by the choice of our suppliers adhering to our quality chart. Assume responsibility and management of the entire process in terms of expertise and advice ordered.
Our skills:
---
In addition to years of experience in the field and an organized and responsive administrative service, we provide you with selected, qualified and certified civil and judicial service providers according to your needs, from bachelor technicians to civil engineers for a competitive service cost.
We offer a web service 24/24 allowing you to check the progress of our work.
This option is under development. Please fill out the contact form at the bottom of the page to be kept informed of its activation.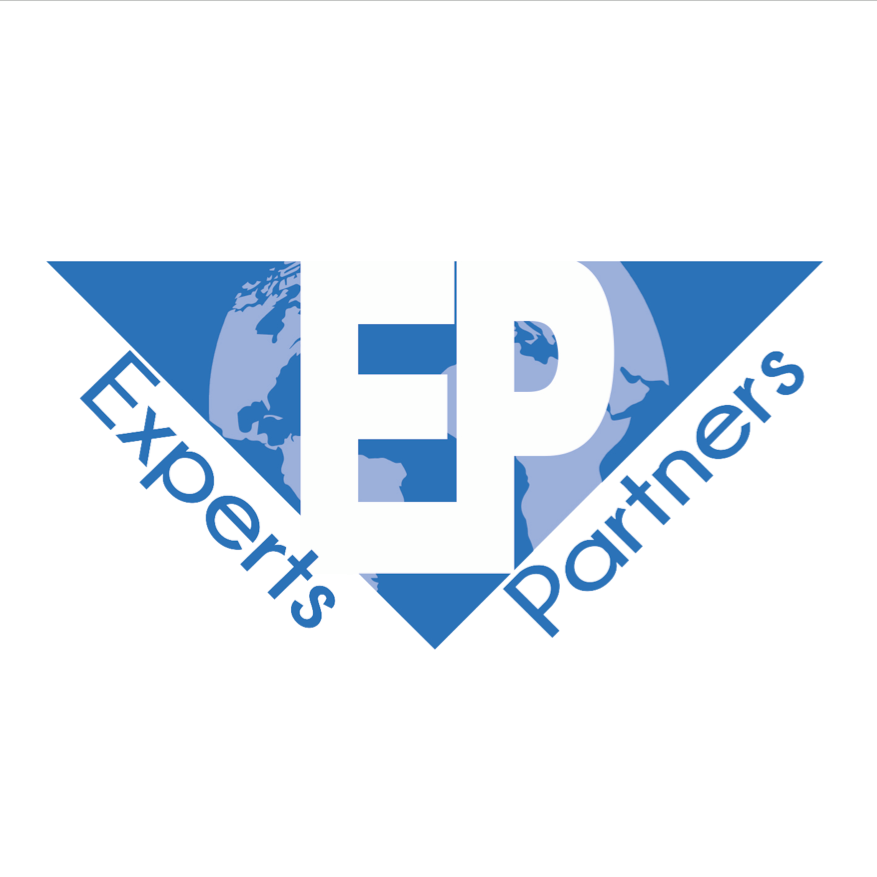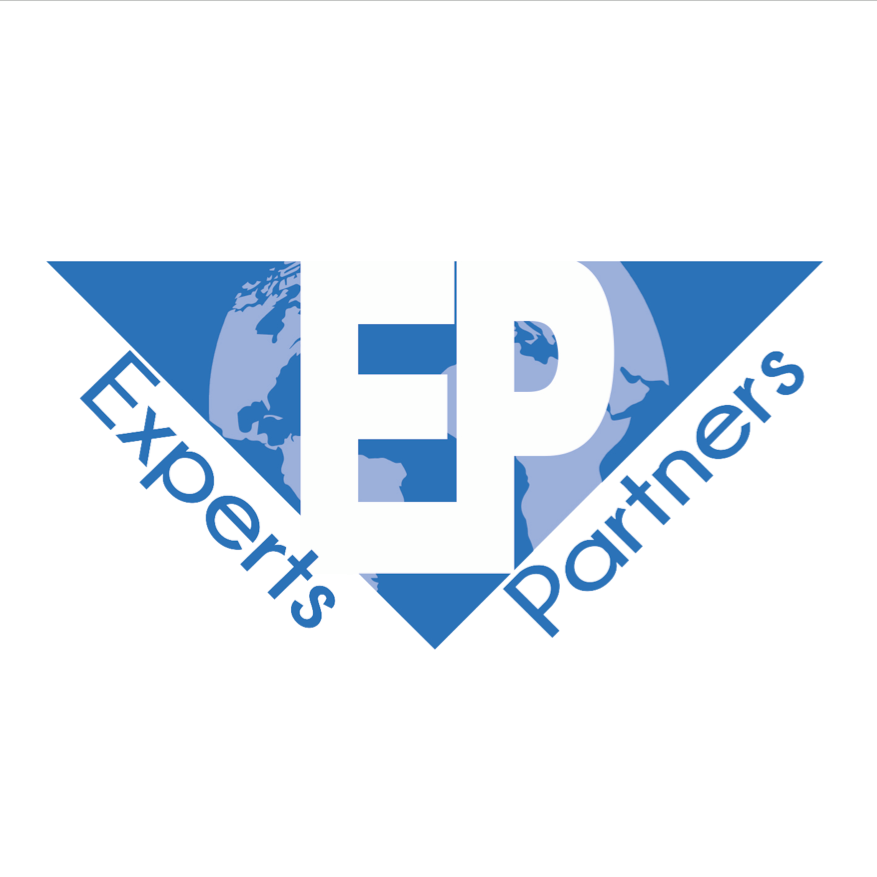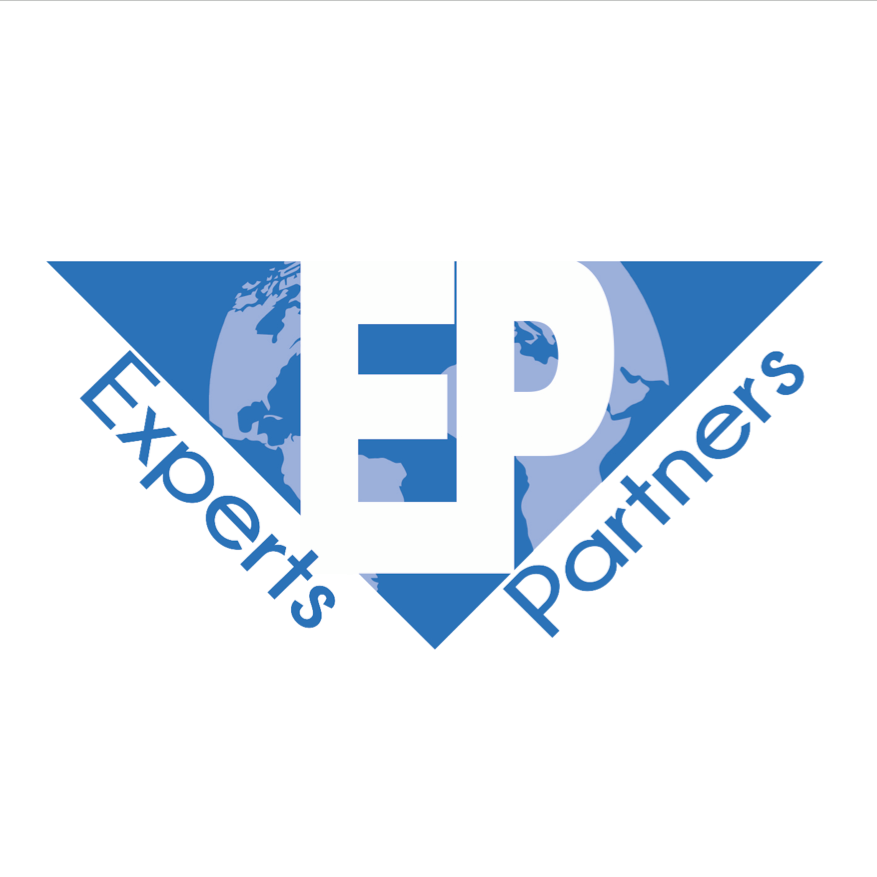 Real estate
---
Expertise:
Real Estate expertise
Evaluation and damages expertise
Surveyor: Measurement allowed for urbanization division, boundary layout location status plans as built
Real Estate studies office:
Road renewal and other
Study and monitoring of sewage works
Level A security coordination
Heating
Ventilation
Air conditioner
Electricity
Sanitary
Fire prevention
Gas detection
Lift
Anti-intrusion
Pressurized air
Steam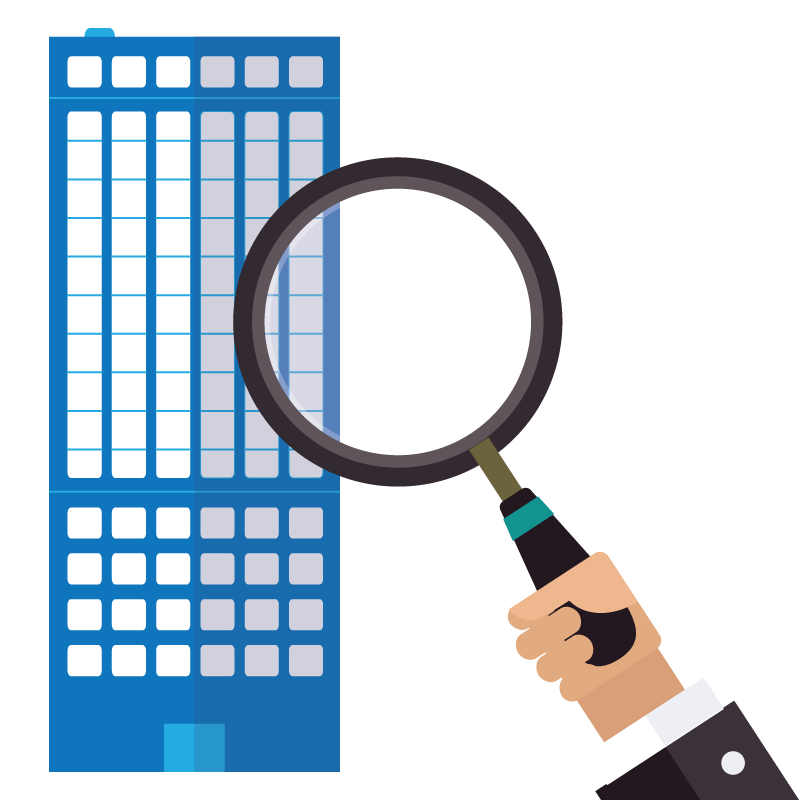 Automobile
---
Expertise:
Evaluation and damages expertise
For:
Car – Motorbike – Truck
Agricultural machinery – Civil engineering
Vessels
Services:
Old Timer evaluation – Defense and recourse
Leaser service
Study of accidents between motorized vehicles
Research fire origine
Advice and quote vehicle for individuals and professionals who are not covered by insurance
Mass Disaster Management (Hail)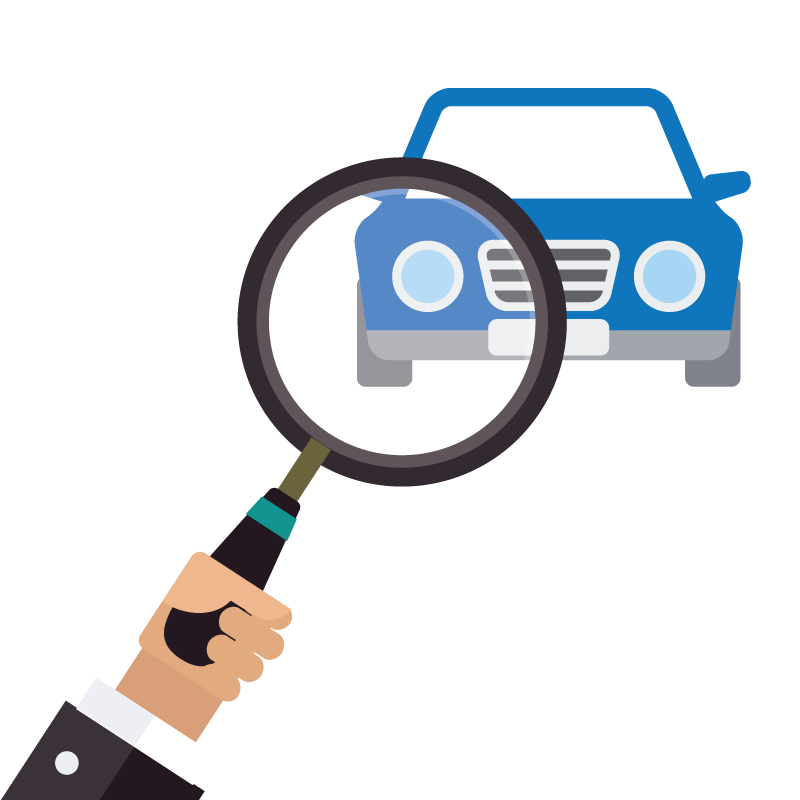 IT
---
Expertise:
Network architecture detection
Network architecture evaluation
Services:
Network architecture design
Exceed the limits of IPv4 addresses while protecting your existing network, server, and application investments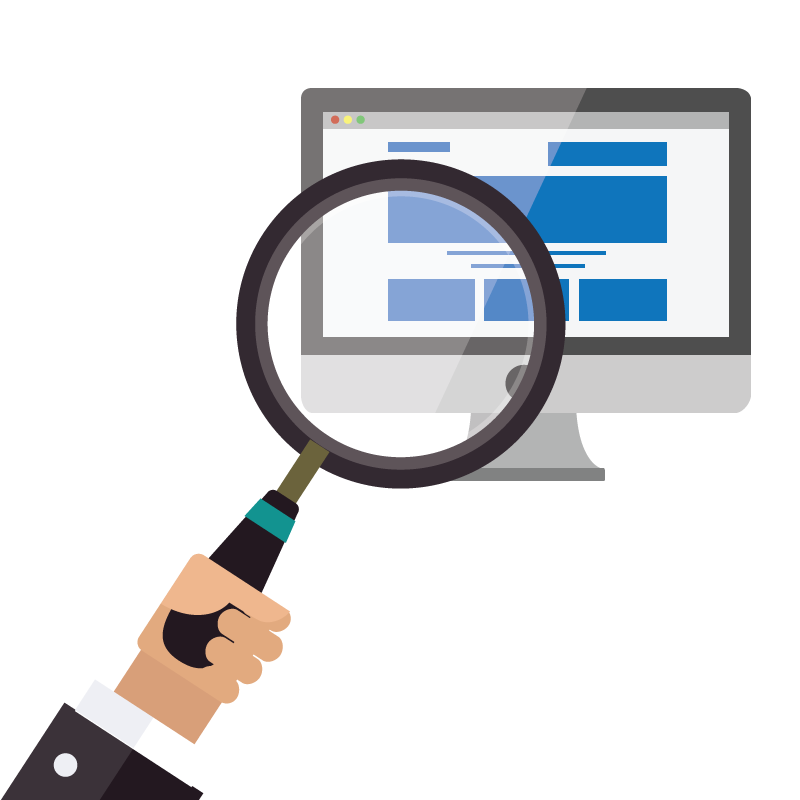 Experts-Partners Belgique
Flohimont – Rue Buisson ponsin, 10
B- 6800 Libramont
Experts-Partners Luxembourg
Rue de Koerich, 66 Bte 4
L-8437 Steinfort
Flohimont – Rue Buisson ponsin, 10
B- 6800 Libramont
TVA: BE0466.019.276
belgique@experts-partners.org
Rue Luss Arendt, 4
8389 Grass – (Steinfort)
TVA: LU27252002
luxembourg@experts-partners.org